13th Beach Golf Links is an impressive venue for corporate golf event.
13th Beach Golf Links host various Corporate Golf events every year.
Our experienced staff will look after all aspects of your event including registration, pre-golf briefing, competitions, results, signage and presentations. From large to intimate groups, specialised corporate golf packages are created to suit your specific needs so that your Corporate Golf Day is a great success.
With two quality 18 hole courses we also offer exclusive use of one course for larger groups of +80.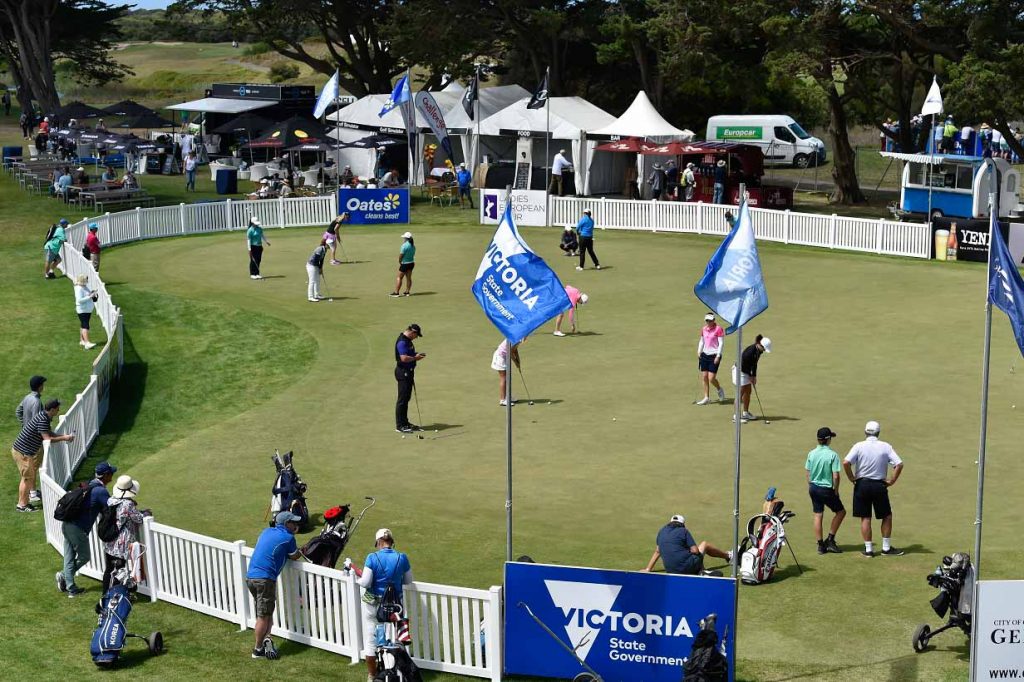 The many health benefits of golf have come to light throughout the Pandemic and memberships have never been more popular.
A waitlist currently is in place for Leased Memberships. A great way to join the Club without delay is to become a Shareholder.
Please call our membership team on (03) 5254 2922 or email membership@13thbeachgolf.com for more information.